Wählen Sie bitte Ihren Standort und Ihre Sprache
Wählen Sie bitte Ihren Standort und Ihre Sprache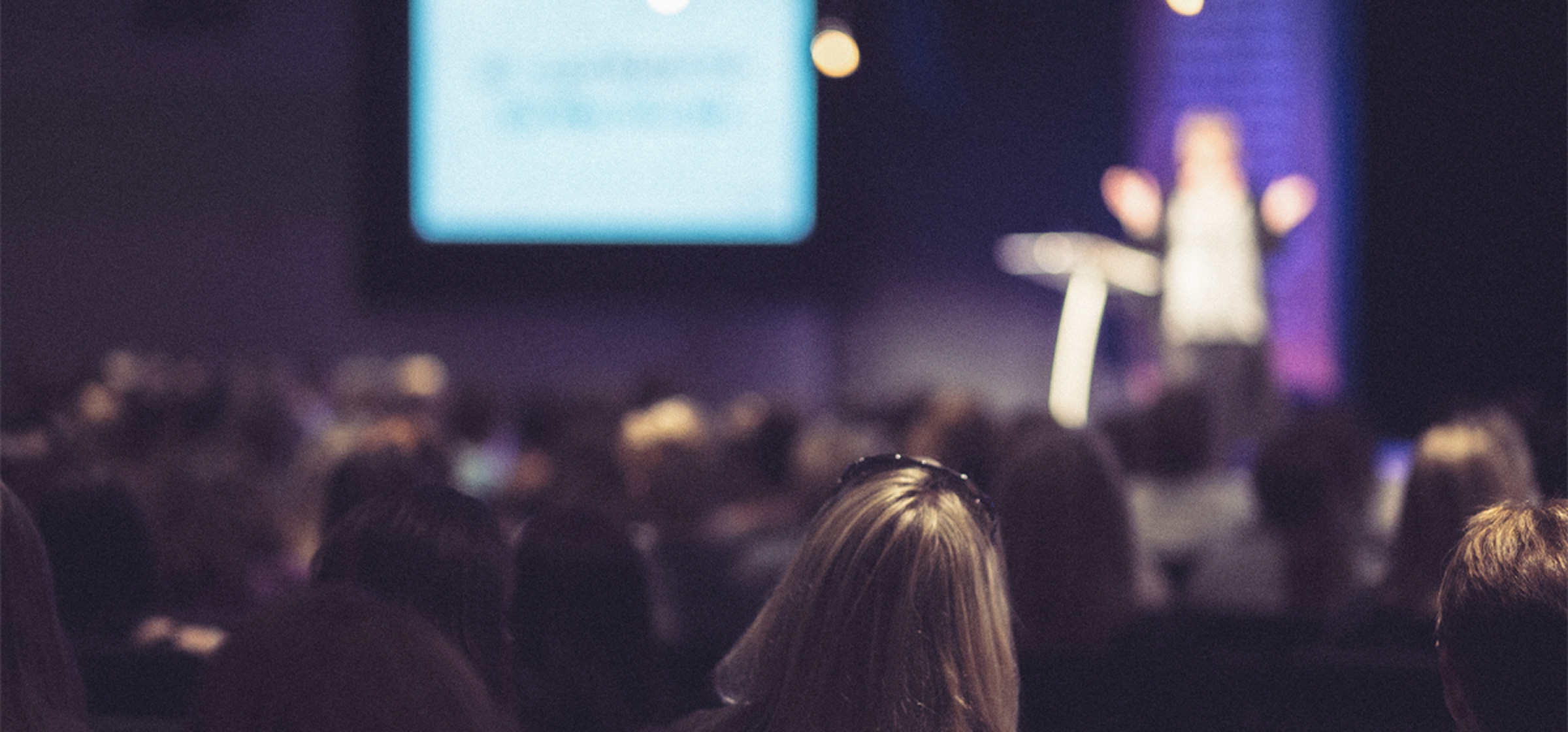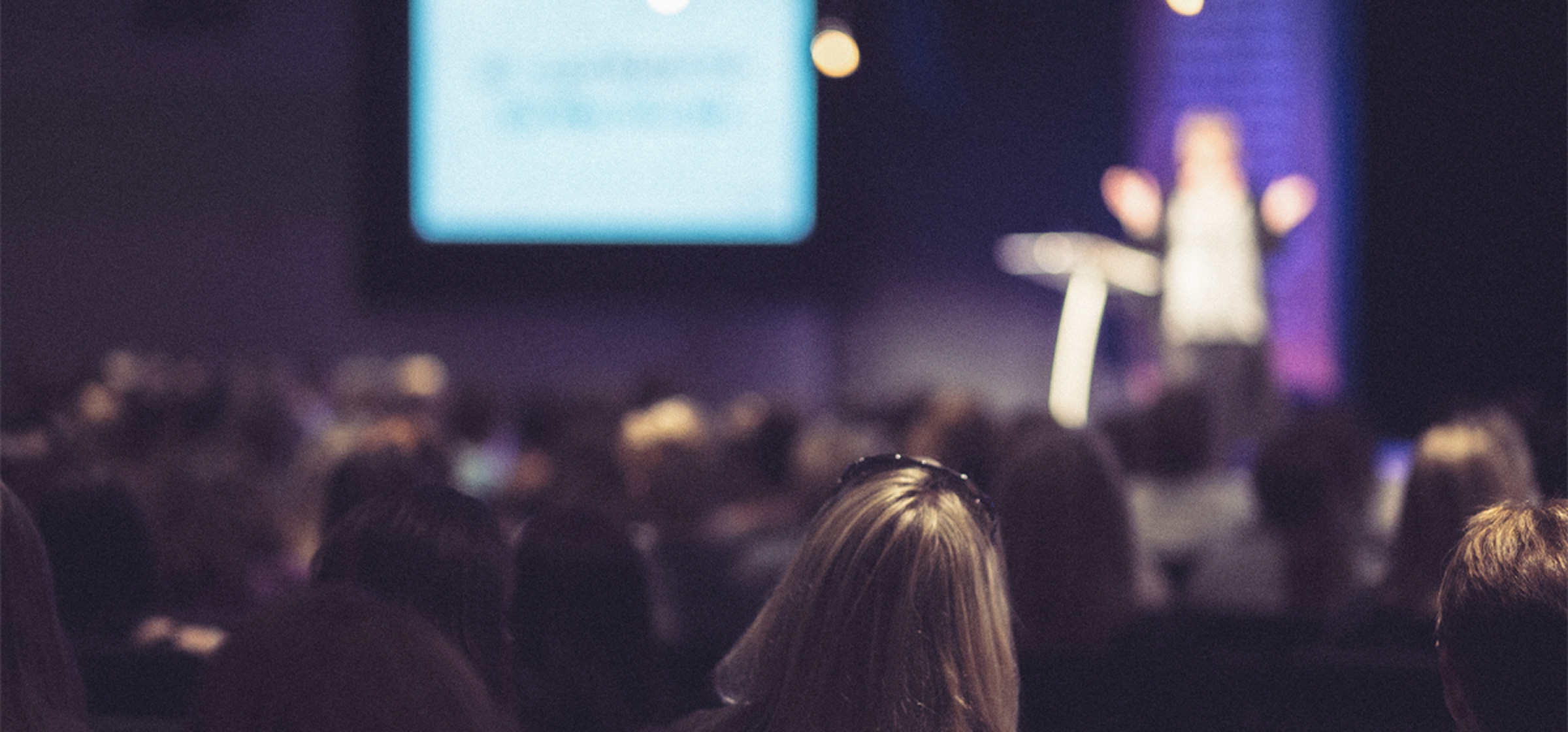 Urheberrecht
Was bedeutet Urheberrecht?
Das Urheberrecht (Copyright) schützt das "geistige Eigentum", d. h. geschützte Leistungen, auf kulturellem Gebiet. Urheberrechtlich geschützt sind u. a. Musikwerke, Literaturwerke, Fotografien und Filmwerke. Im Zusammenhang mit dem Urheberrecht stehen Leistungsschutzrechte, welche nicht die Schöpfung eines Werkes selbst schützen, sondern deren Vermittlung – z. B. Rechte der Interpreten (Musiker, Schauspieler) oder unternehmerische Leistungen (Filmproduzenten). Das Urheberrecht ist überwiegend im Urhebergesetz geregelt und kann sich von Land zu Land unterscheiden.
Urheberrechte stehen dem Schöpfer des Werkes zu und entstehen bereits mit Errichtung des Werkes. Der Urheberrechtsschutz erlischt 70 Jahre nach dem Tod des Urhebers.
Ein urheberrechtlich geschütztes Werk darf nur mit der Zustimmung des Urhebers genutzt werden. Es gibt verschiedene Arten, ein urheberrechtlich geschütztes Werk zu nutzen. Ein Werk kann z. B. vervielfältigt, verbreitet, ausgestellt, aufgeführt, wiedergegeben oder anderweitig zugänglich gemacht werden. Urheberrechte werden dementsprechend nicht nur durch die sog. Erstverwertung, z. B. Buch, CD, Film, sondern auch durch die sog. Zweitverwertung, z. B. Kopien aus Büchern, Ausstrahlung von CDs etc., genutzt.
Dem Urheber steht nach dem Gesetz eine Vergütung für die Nutzung seines Werkes zu. Dem liegt zugrunde, dass nach dem Willen des Gesetzgebers der Urheber an den kommerziellen Erfolgen seines Werkes so weit wie möglich beteiligt werden soll. Hierdurch soll für den Urheber ein Anreiz und die wirtschaftliche Möglichkeit geschaffen werden, weiterhin kreativ tätig zu sein. Zudem soll die Vermittlung von Kulturgütern reguliert werden.
Dem einzelnen Urheber ist es oft nicht möglich, die massenhafte Nutzung seines Werkes individuell zu lizenzieren. Daher übertragen Urheber die Wahrnehmung von Urheberrechten an ihren Werken und Leistungen häufig Verwertungsgesellschaften wie z. B. der SIAE, AKM, PRS, sabam, GEMA oder SACEM, aber auch privaten Unternehmen wie Verlagen oder Lizenzagenturen. Von dort kann der Nutzer dann professionell und sicher Nutzungsrechte an einer großen Anzahl von Werken verschiedener Urheber erwerben. Oft haben sich diese Organisationen auf ein bestimmtes Gebiet spezialisiert.
Grundsätzlich gilt, dass die Nutzung von urheberrechtlich geschützten Musik-, Schrift- und Filmwerken, z. B. durch Bearbeitungen, Vervielfältigungen, Aufführungen und öffentliches Zugänglichmachen, nur mit vorheriger Zustimmung der Urheber bzw. Rechteinhaber sowie gegen Entrichtung einer angemessenen Vergütung erlaubt ist. Die Einräumung verschiedener Nutzungsrechte kann im Wege einer Lizenz von den zuständigen Organisationen erworben werden.
Urheberrecht ist uns wichtig und wird durch die Partnerschaften, die CCLI mit den Autoren und Verlagen pflegt, sowie die Produkte und Dienstleitungen, die CCLI seinen Kunden anbietet, berücksichtigt und gewahrt.
Wie betrifft Sie das Urheberrecht als christliche Gemeinde?
Christliche Gemeinden, Schulen und Organisationen setzen immer mehr Technologie ein, um Lobpreismusik zu machen, im Gottesdienst zu benutzen oder Gottesdienstabläufe und Liedblätter zu drucken. Rechteinhaber sollten angemessen für ihr Werk und das ihnen zustehende Urheberrecht vergütet werden.
CCLI möchte Ihnen helfen nicht nur das Urheberrecht anderer zu wahren, sondern bietet seinen Kunden praktische Lösungen, die die Handhabung vereinfachen.
Wählen Sie bitte Ihren Standort und Ihre Sprache
Wählen Sie bitte Ihren Standort und Ihre Sprache
Diese Website verwendet Cookies. Einige von ihnen sind essenziell, während andere uns helfen, diese Website zu verbessern und benutzerfreundlicher zu gestalten. Durch die Nutzung dieser Website stimmen Sie der Verwendung von Cookies zu. Datenschutzrichtlinien OK
Privacy Overview
This website uses cookies to improve your experience while you navigate through the website. Out of these, the cookies that are categorized as necessary are stored on your browser as they are essential for the working of basic functionalities of the website. We also use third-party cookies that help us analyze and understand how you use this website. These cookies will be stored in your browser only with your consent. You also have the option to opt-out of these cookies. But opting out of some of these cookies may affect your browsing experience.
Necessary cookies are absolutely essential for the website to function properly. This category only includes cookies that ensures basic functionalities and security features of the website. These cookies do not store any personal information.
Any cookies that may not be particularly necessary for the website to function and is used specifically to collect user personal data via analytics, ads, other embedded contents are termed as non-necessary cookies. It is mandatory to procure user consent prior to running these cookies on your website.